Monday, December 3, 2012
The Silk Moon
got featured in this online magazine!
http://www.madmoizelle.com/
Sunday, December 2, 2012
I love that
DearEdna
sells aprons for men too! They are rustic and classy at the same time. I think my man would look super sexy making some pasta wearing one of these! Cute, yes?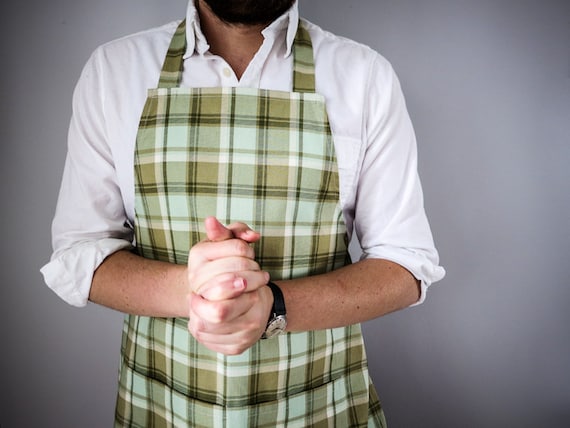 This scarf is by far my best seller, go figure. I've been selling less silk and more circle scarves these days, but it's all good, everyone loves galaxies. Check it out
Galaxy Scarf.